Biking to Bakeries in Hartford Tour 2019
25 riders joined our "Biking to Bakeries" in Hartford tour today and gained 0 calories (according to dubious calculations).
Joe Dickerson at BiCiCo.org and I designed this friendly 10-12 mph "slow roll" ride to help people learn how to bike around Hartford, and to build a stronger sense of community. Co-sponsored by the Center for Hartford Engagement and Research (CHER) at Trinity College and BiCiCo.org, Hartford's community bike shop, a project of the Center for Latino Progress.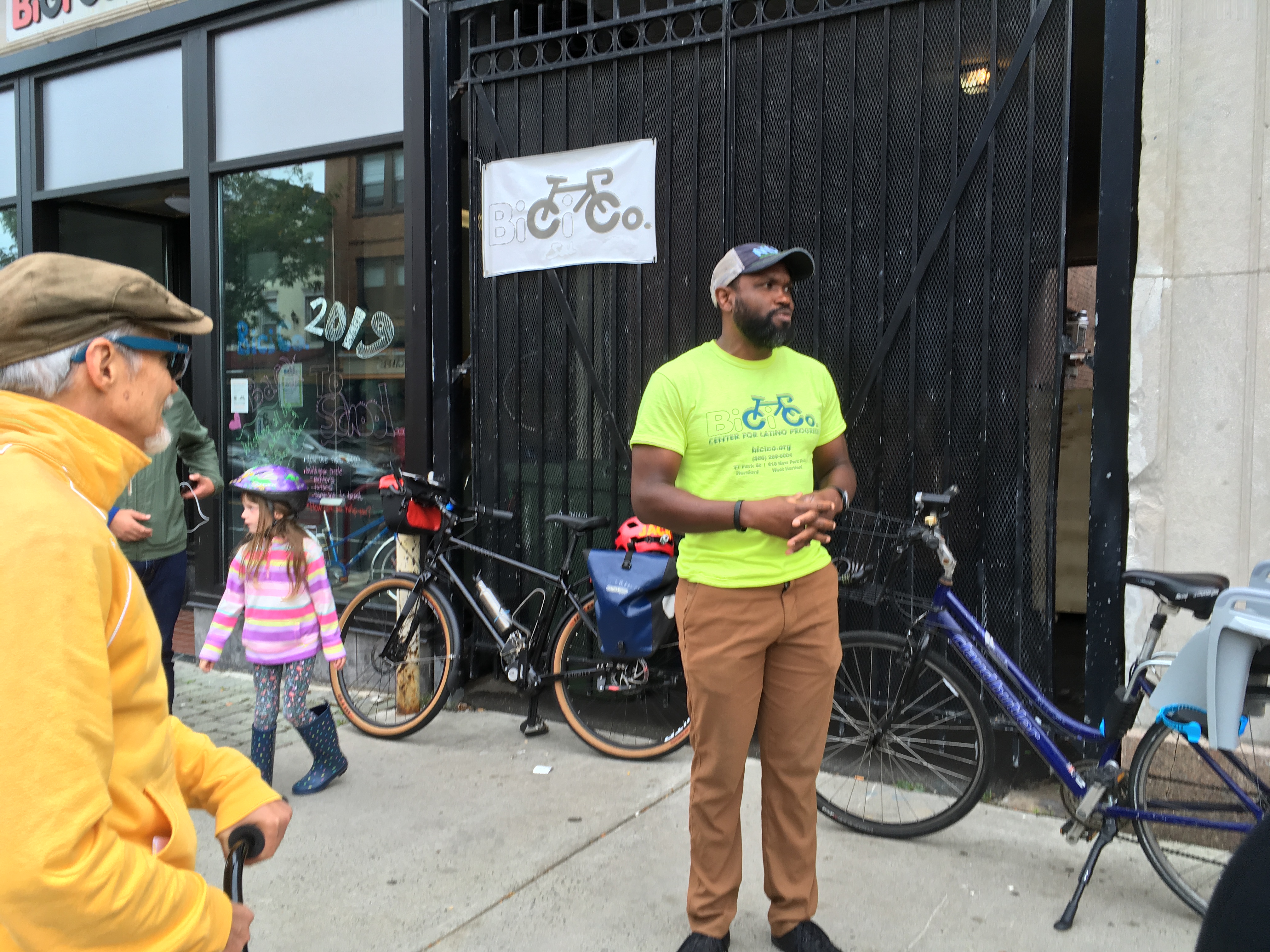 Our 5.5-mile "slow roll" route:
Center for Hartford Engagement and Research (CHER) at Trinity College, 70 Vernon Street
Sol de Borinquen, 711 Park Street
Story and Soil Coffee, 387 Capitol Avenue
ride through Bushnell Park
BiCiCo community bike shop, 95 Park Street
Mozzicato DePasquale Bakery, 329 Franklin Ave
El Trigal del Peru, 686 Maple Ave
return to Trinity College around 11:30am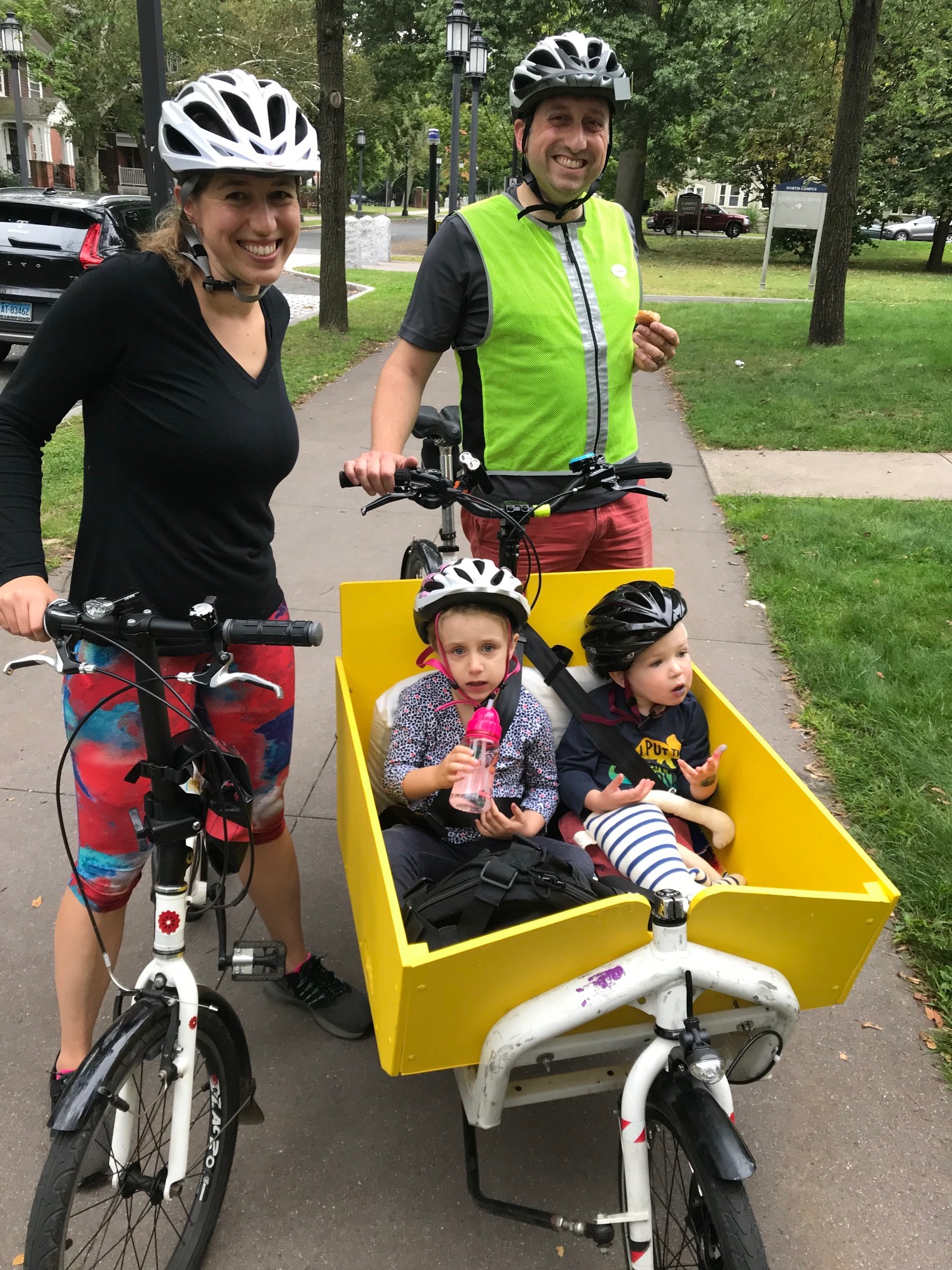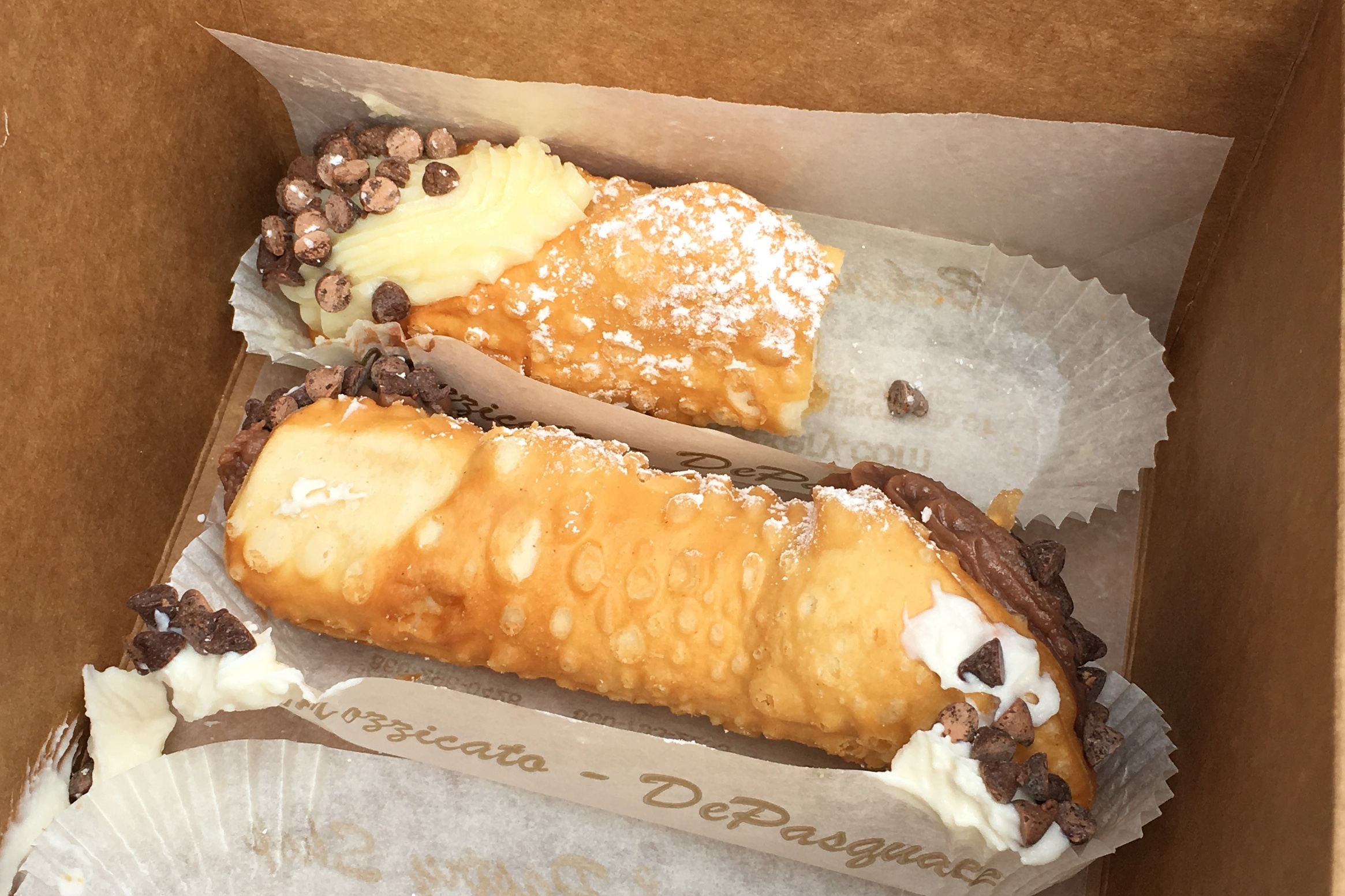 Back in July 2018, Joe and I took a smaller group of riders different route: