East Coast Greenway: New Bridge in Willimantic CT
Last weekend I biked on a new section of the East Coast Greenway on the west side of Willimantic, Connecticut. Thanks to a new bridge that crosses the gap where the Hop River flows into the Willimantic River, cyclists can enjoy an additional half-mile of bike trail, away from traffic on CT Route 66. The new route is marked with ECG signage, but currently does not appear on the ECG digital map. So this post includes a map of the additional section (shown in red below), with a link to the downloadable GPX file for ECG mapmakers, and offers some tips to riders.
If you're heading WEST from Willimantic to Andover, here's the new route:
follow ECG signs past the railroad museum, along the paved river trail
the paved path continues past a new wooden kiosk near Mackey's store
follow the paved path on the new bridge across the Hop River
the route continues to Flanders Road, but the pavement does not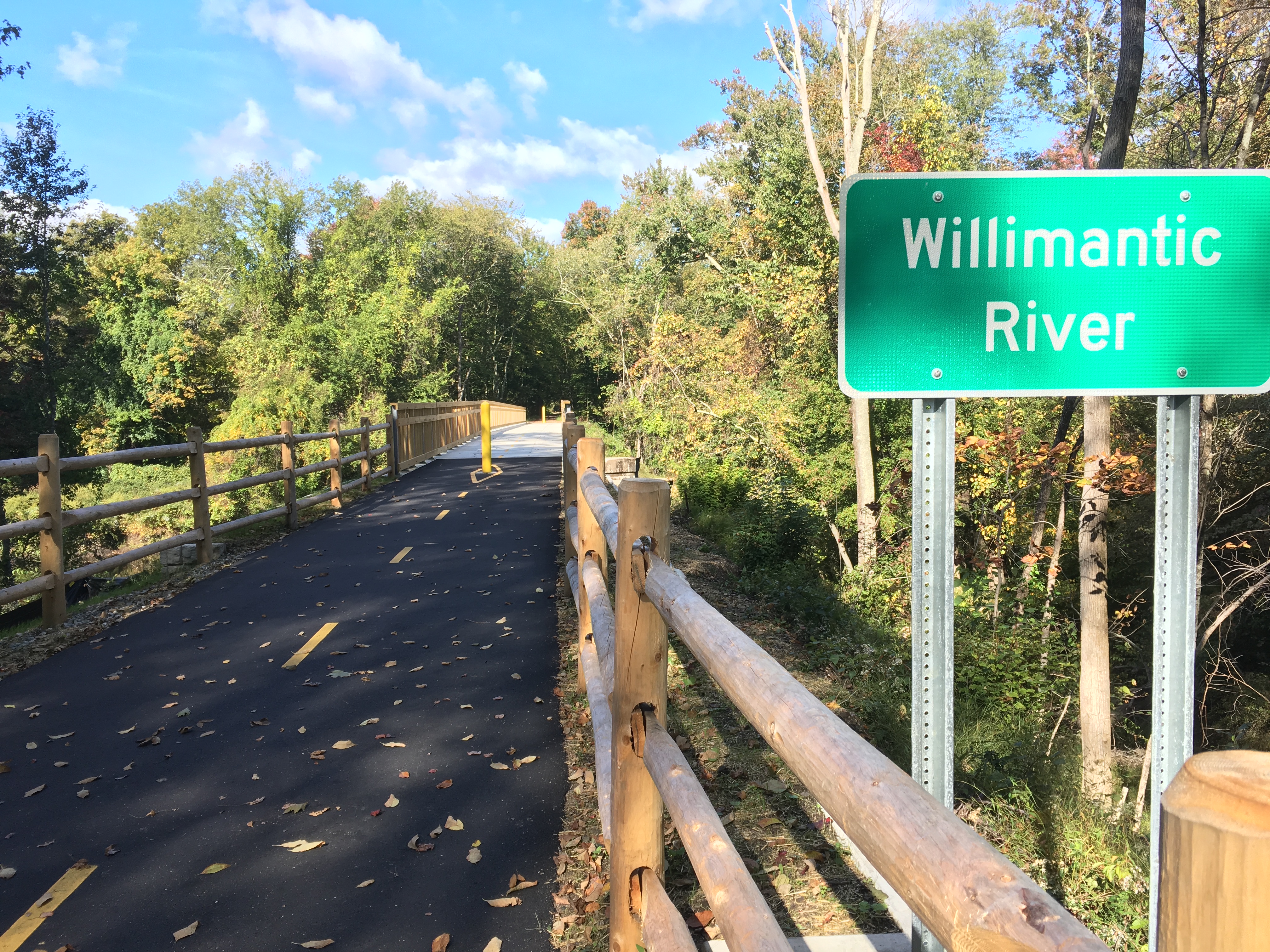 If you're heading EAST from Andover to Willimantic, you need to watch for the route signs:
when the Hop River Trail ends, turn left onto Kings Road
turn right onto Flanders Road
on the left side of Flanders Road, look for an ECG marker to the non-paved trail
follow the non-paved trail across the new bridge onto the paved trail into Willimantic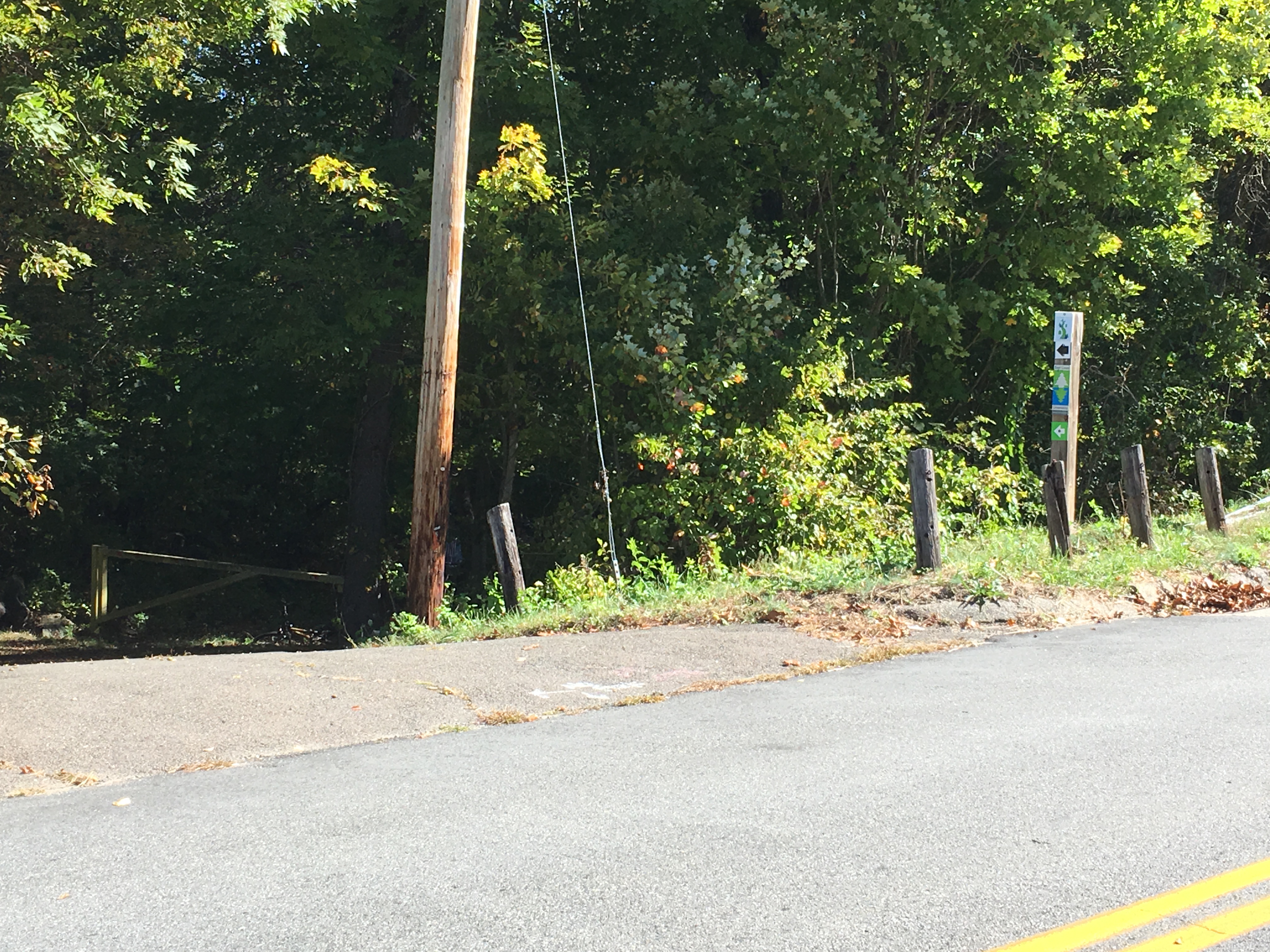 Some observations about current trail conditions, which I hope will be improved: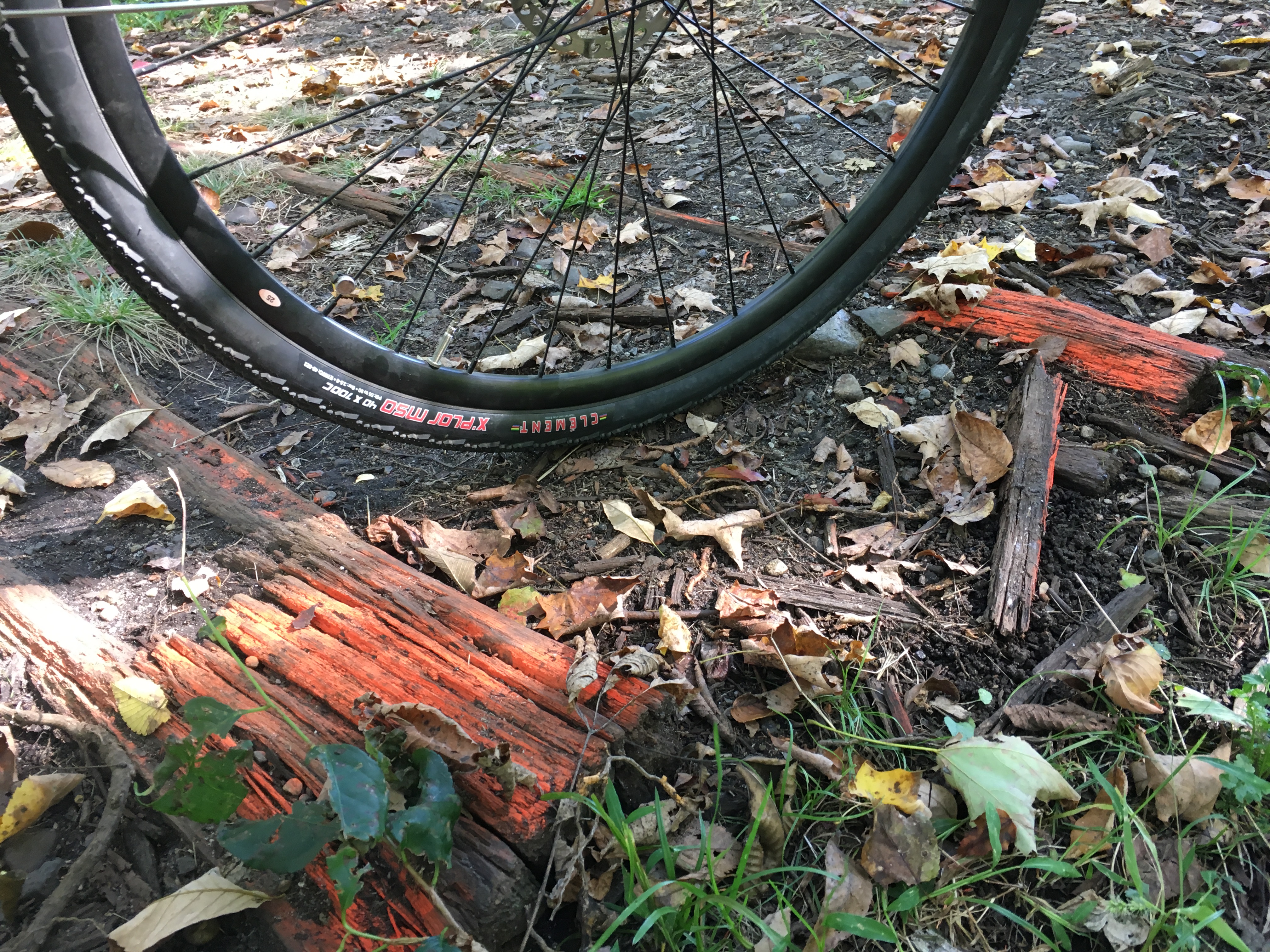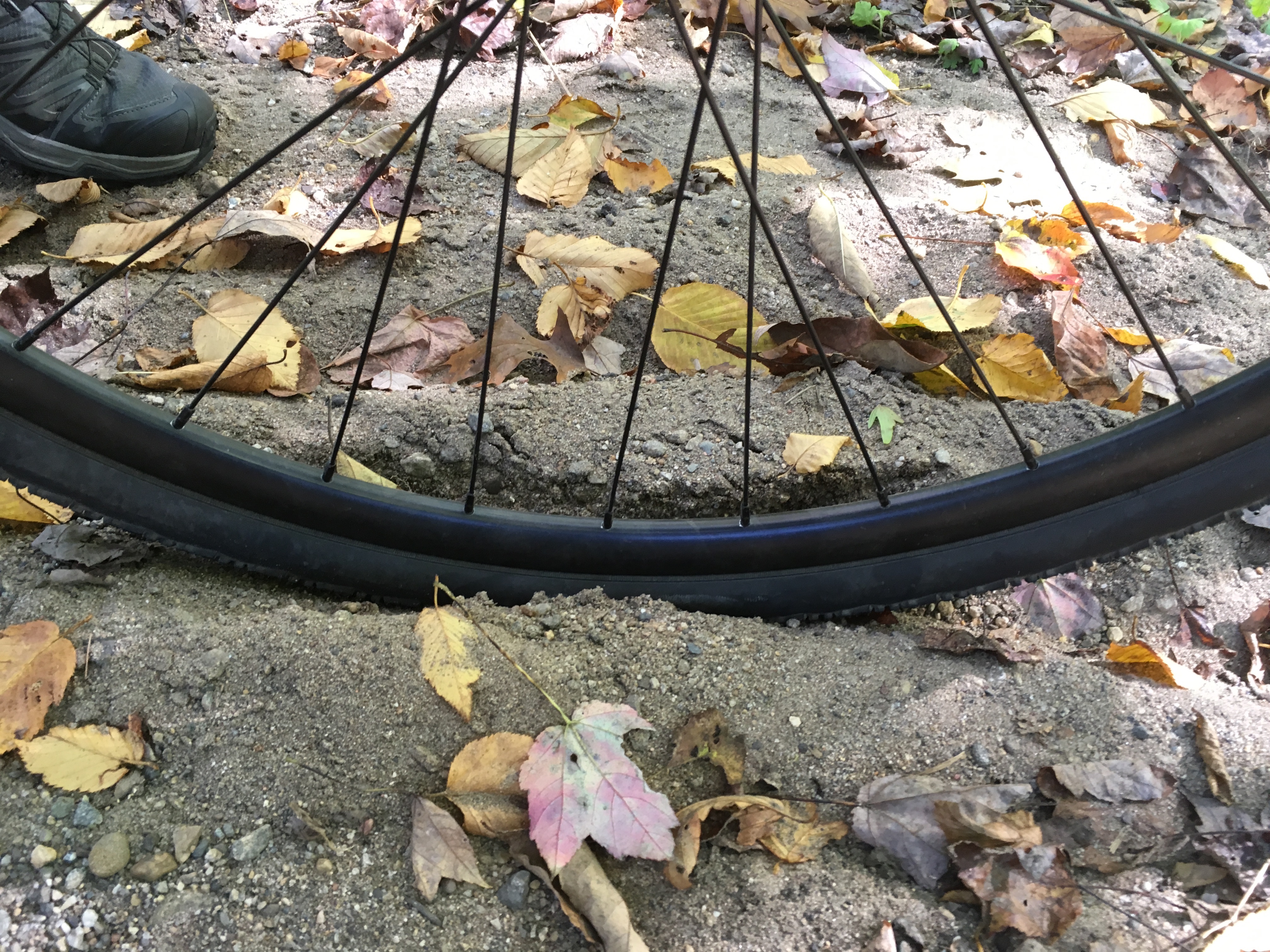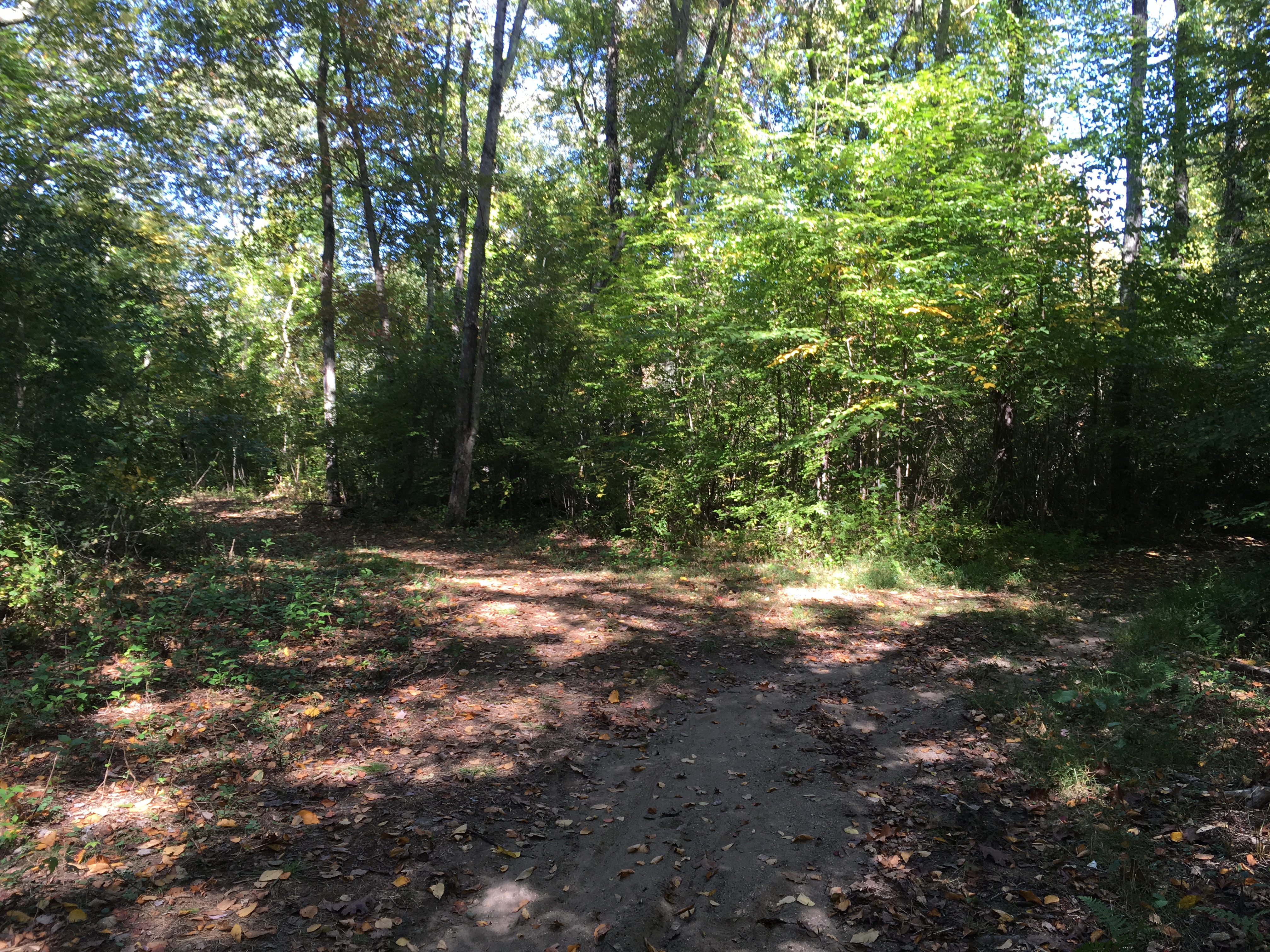 The Town of Windham has scheduled a ribbon-cutting ceremony for the new bridge on Saturday October 12th, 2019 at 11am at wooden kiosk next to Mackey's. Congratulation to all who continue to make biking safer in Connecticut.